SIHOM finalist in 1st annual HC3 Hackathon
Category :
|
writer : 관리자
|
Date :
2020.08.19
|
Hits : 197
A group of our students had the honor of participating in the 1st Annual Hilton College Hospitality Hackathon.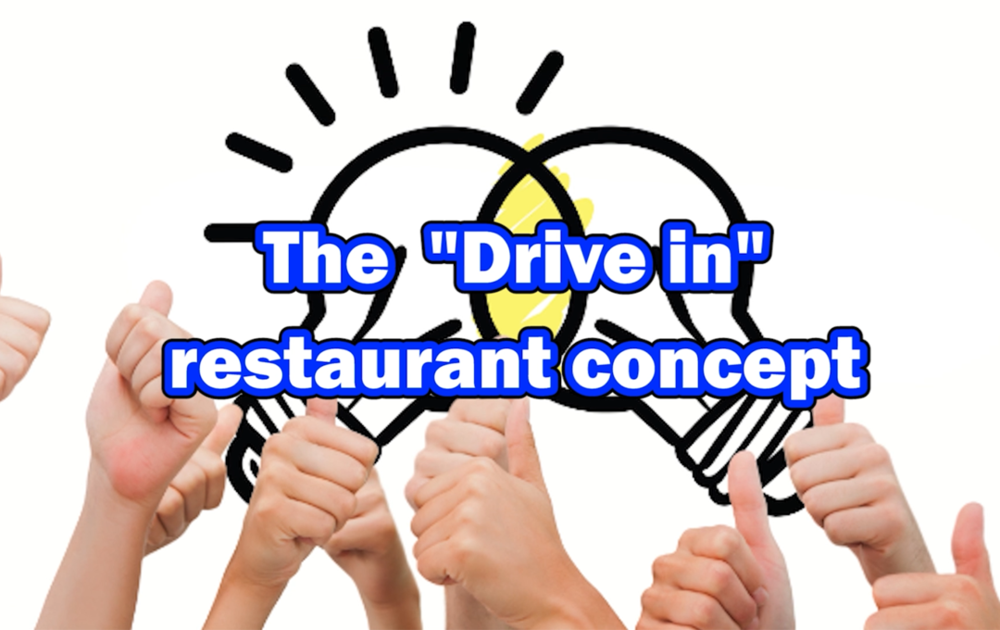 Their idea for "drive-in restaurants" was chosen as a finalist alongside other groups from George Brown College & Cornell University, Michigan State Uni, and New York Uni, to name a few. Congratulations to Aizhan, Izzatillo, MinGyu, Mokhichekhra, Diyorbek, and to all of the other teams that took part.
"Even though we did't win, this was one of the most unique and educational experiences I have ever done. We have learned so much about teamwork as well…"
- Izzatillo Akbarov
If you have a moment, have a look at their presentation and those of the other schools that participated...
https://uh.edu/hilton-college/hc3/finalist-hacks-2020/